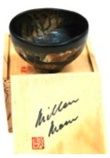 GALLERY
---
TALL VASES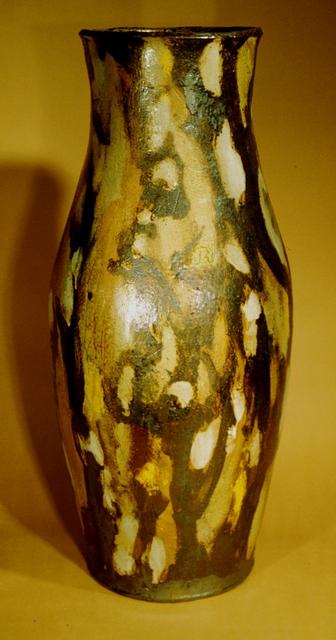 Made in the mid to late 1990's it is one of the series inspired by the 'outback' lands of South Australia. It is stoneware and around 70 cms tall.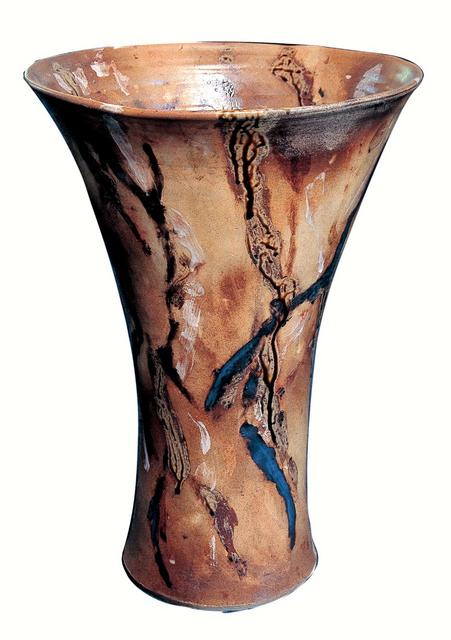 This stoneware pot, 1998, 64 cms high, was inspired by the Olary Uplands area of South Australia. From dating of the petroglyphs, this area has had an aboriginal presence for some 40,000 years. Photo by Mick Bradley.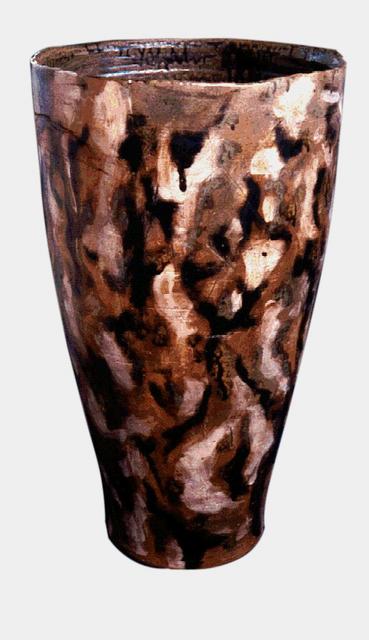 Floor pot - 'Bracchina, named after a gorge in the Flinders Ranges. 1997, Stoneware, 74 cms tall. Made at Beulah Park, Adelaide. Collection, Art Gallery of South Australia. Photo Mick Bradley.