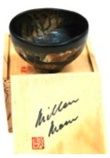 GALLERY
---
TALL VASES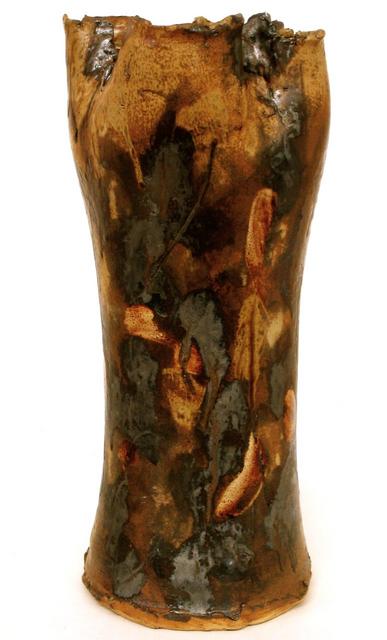 A 'thrown' and altered vase made in 2005. One of a series, it is 36 cms tall.
A tall vase from the Olary Uplands series. 2004/5 The altered rim makes it useful for some dry floral arrangements.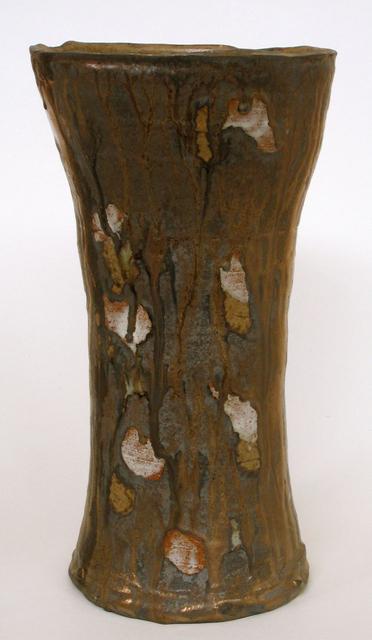 Tall vase, Stoneware. About 36 cms high, this pot was made in 2005.