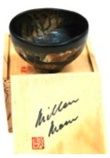 GALLERY
---
TALL VASES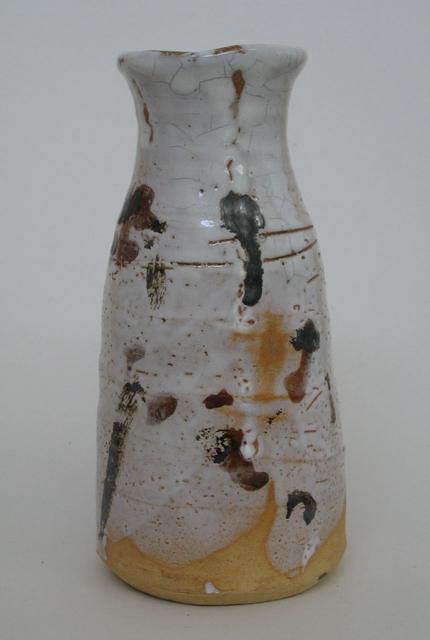 Stoneware vase, Feldspar glaze. 2006. I rather liked the random decoration.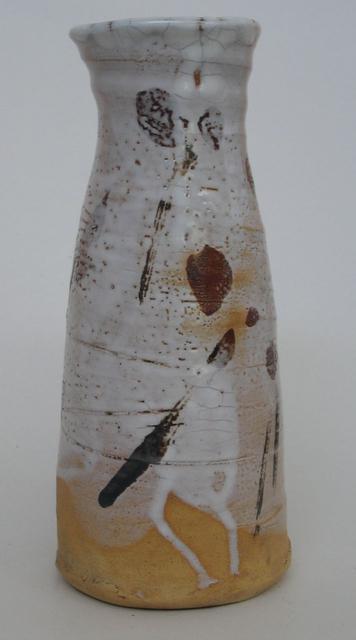 Stoneware vase - feldspar glaze.This vase made in 2006 is the forerunner of more vases in the same mood. I will be interested to see how the decorations develop. Often one type of decoration develops a life of its own-or so it seems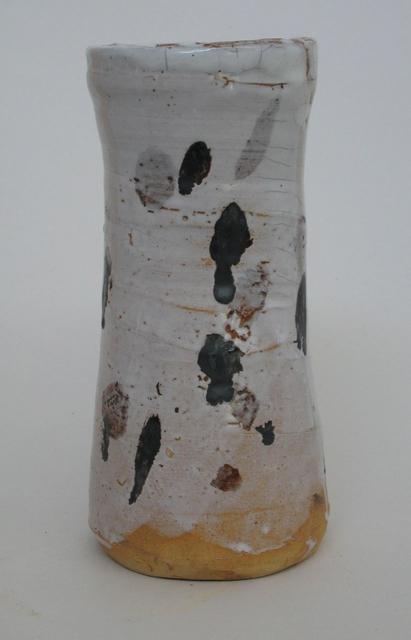 Stoneware vase, made in 2006. Feldspar glaze wioth manganese and iron calligraphic marks. Oxidised firing.