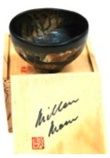 GALLERY
---
FREE-FORM PLATTERS
Back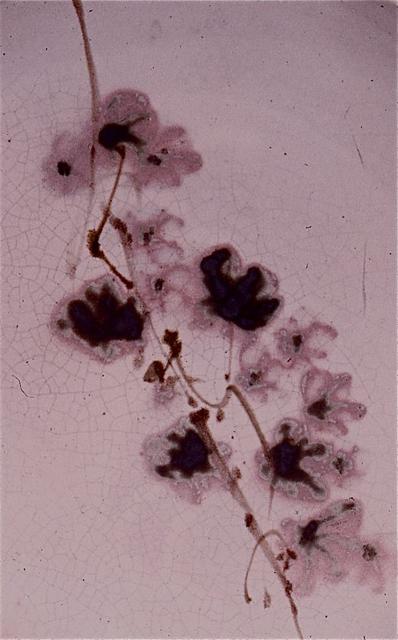 A detail from a platter made after 1974 after spending a year in Japan on a Myer Foundation Geijutsu fellowship.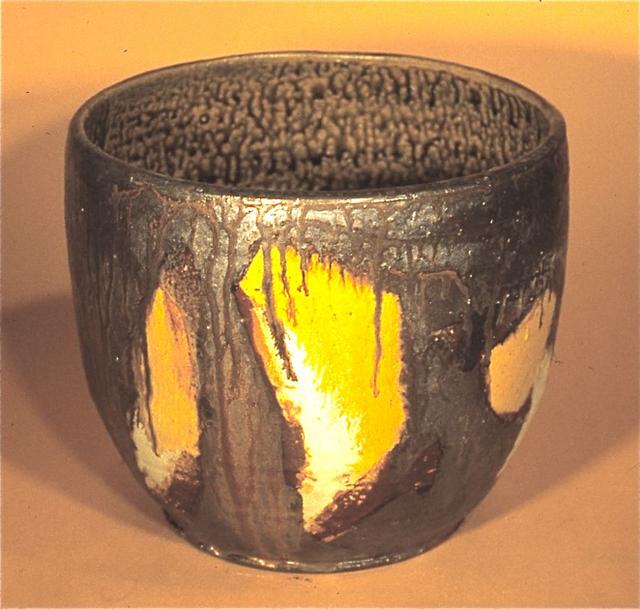 I recall making a series of pots like this for an exhibition in Perth in 1991.
This free-form platter owes its origin when Rio Tinto flew me in a helicopter over the Yandicoogina iron ore deposits.